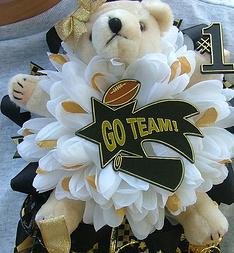 Call / Text: 817-701-6429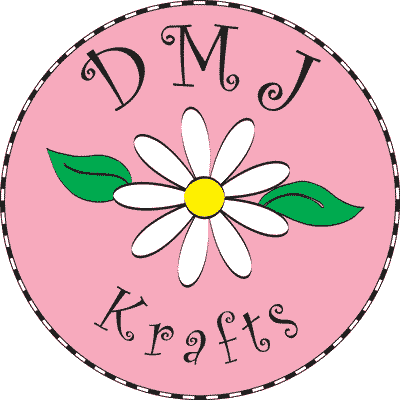 **Please note: Add-ons can ONLY be purchased with the purchase of a mum or garter.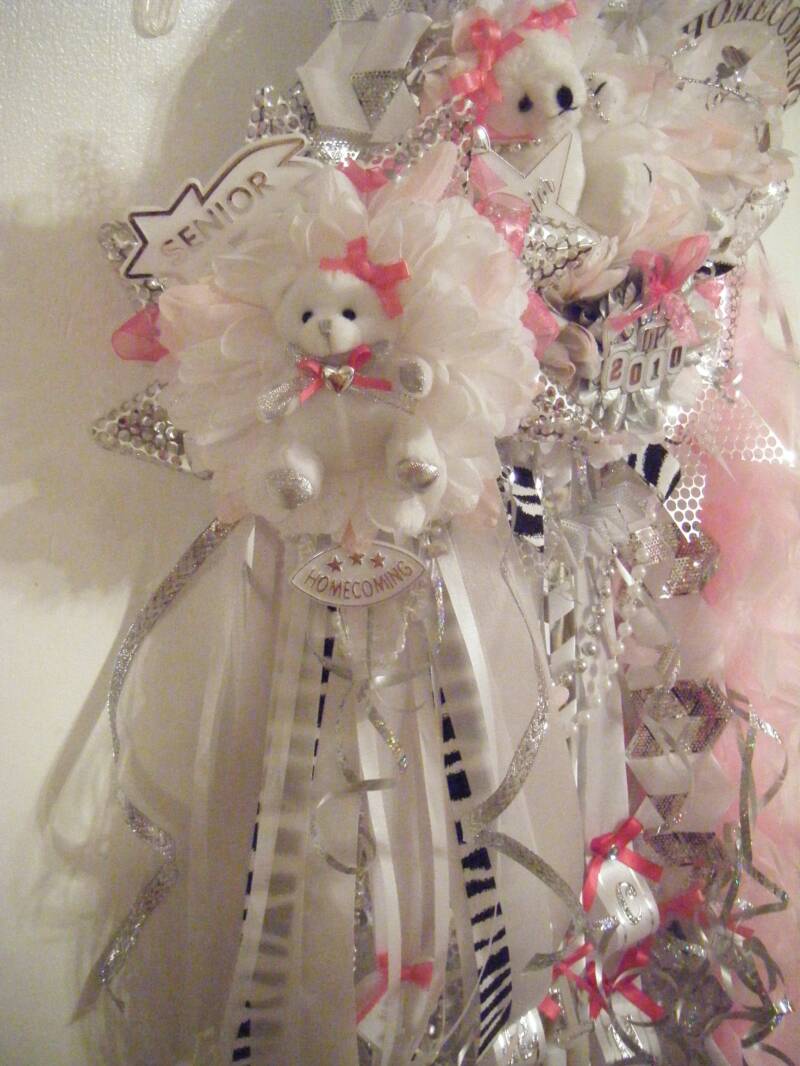 Super CUTE add-on to any Single, Double or Triple Mum!  You can choose 10" or 12" length.

~ Over-Shoulder Mums ~ Retro Letters ~ Bears ~ Trinkets ~

~ Fiber Optic Lights ~ Mum Colors ~ Boas ~ Braids ~ Flower Garland ~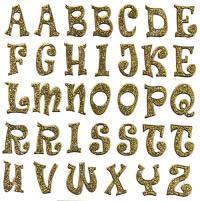 Be different! 

Retro letters will make your mum get noticed!

Add character to your mum with a Bear!

We decorate your Bear at no extra cost to fit your theme!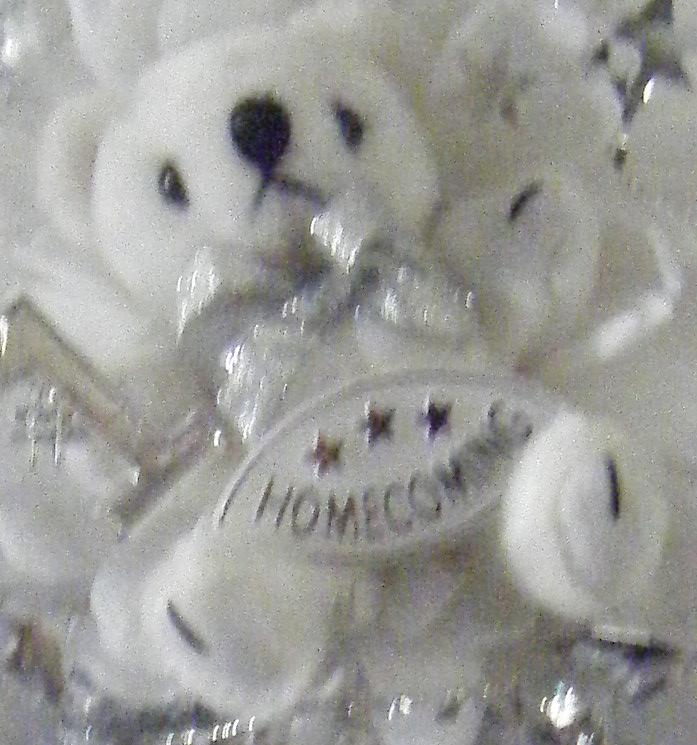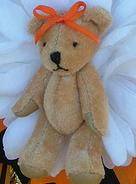 Need more trinkets??

There's always room for more!

Flip the switch and Get Noticed!

Fiber optics look great around the top or hanging with the ribbons.

Looks really cool at the Friday night Football Game!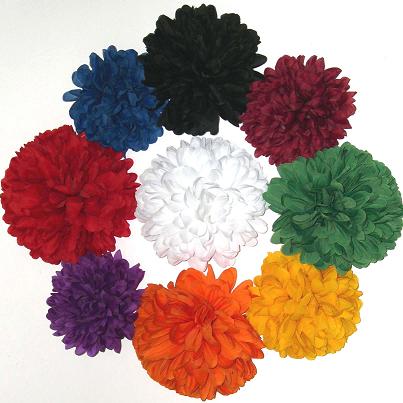 Choose your Team Color!

Single colors and Multi-colors!

Give your Mum or Garter flair!

Choose one or choose them all!

Designed by DMJKrafts.com  ~  All Rights Reserved

Updated August 2014